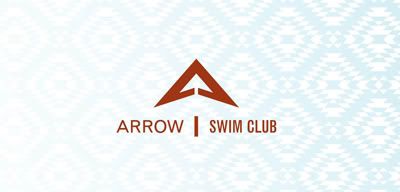 Sedso Design is working with Bart Blatstein and Nicole Cashman to develop the identity of the new Arrow Swim Club, a members-only, 21-and-over concept coming to Northern Liberties Philadelphia.
Here's a sneak preview of whats to come . . . arrowswimclub.com

We have a limited number of pre-sale memberships available for our friends and colleagues. Email us@sedsodesign.com with your full name and email address and we will send you more information about applying for membership.