El Camino Real is the 2nd restaurant by Owen Kamihira, creator of Bar Ferdinand, a spanish tapas bar in Northern Liberties, Philadelphia. El Camino Real is a Texas barbecue / Northern Mexican eatery with great dishes from both sides of the border by executive chef Jennifer Zavala who will be a contestant on Bravo's Top Chef. Sedso Design Group carried out an extensive branding exploration before settling on the logo you see below, a hand-drawn version with the iconic cowboy hat and sombrero separated by a dotted line 'border'. Sedso created temporary printed menus and set up a temporary extended splash page for the restaurant with dinner, lunch and brunch menus as well as
necessary contact information.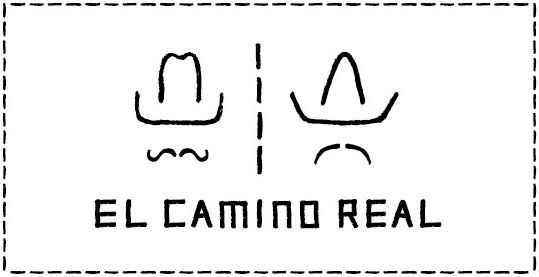 Logo Process Sketches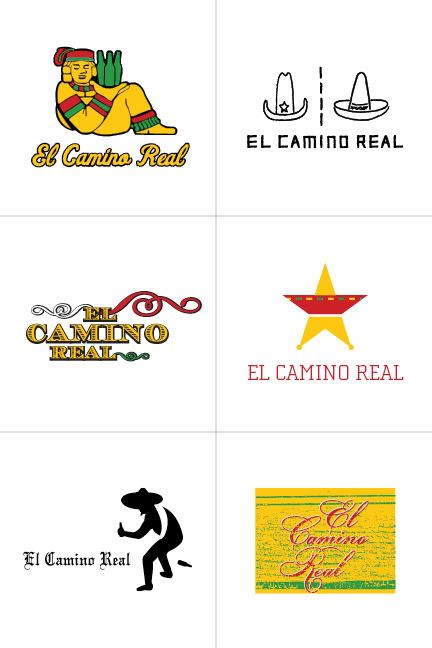 New menu designs coming soon . . .