Sedso Design Group is pleased to announce an ad designed for Jose Garces' Distrito Restaurant in West Philadelphia will be placed in today's METRO (philadelphia). There is a small teaser for the Ad on the top right corner of the front page that directs you to pg 5 where the Full Page Ad will be shown.
These are the designs you will see . . .
Teaser Ad Design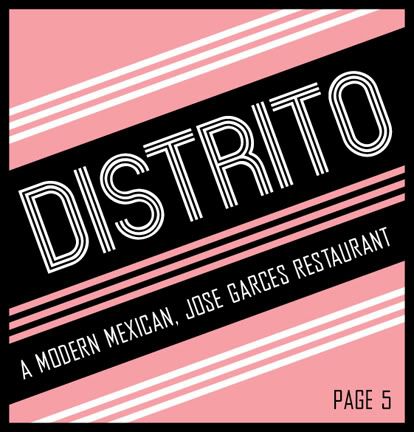 Full Page Ad Design

Sedso Design Group is Thomas Foley & Jason Ganski. If there are any design projects you may be interested in having Sedso carry out, feel free to contact: us@sedsodesign.com

* Rob Quigley also contributed to the design of this Ad.